Discord Translate Plugin gives you a Translate option to discord app. This plugin is built on Google Translation API. discord translate plugin add Google Translate option to your context menu.
which shows a preview of the translated text and on click will open the selected text in Google Translate. Also adds a translation button to your textures, which will automatically translate the text for you before it is being sent.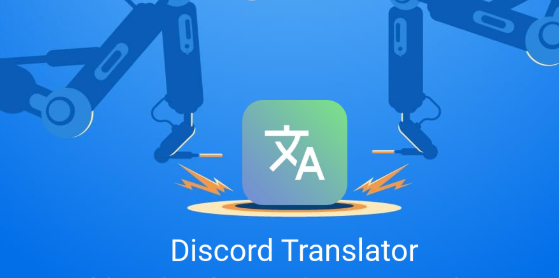 Guide to install a Better Discord Plugin

BetterDiscord Themes Collection
BetterDiscord Themes Collection This is the Best 20 BetterDiscord Themes Collection by user rating of this year. We provide a simple and easy guide to Install it to your computer. How to Create Your Own Better Discord Theme Easily Image Browser Plugin Best 20 BetterDiscord Themes Collection Gamesens...