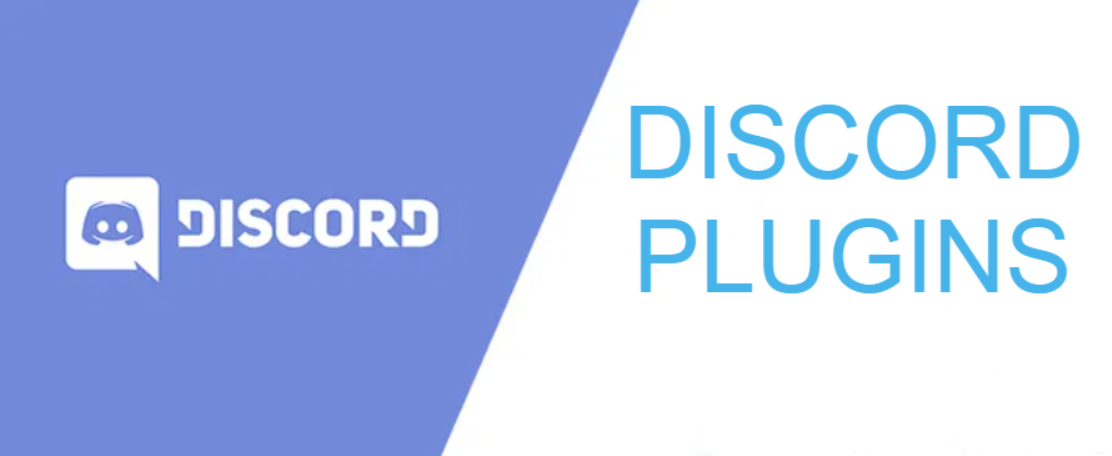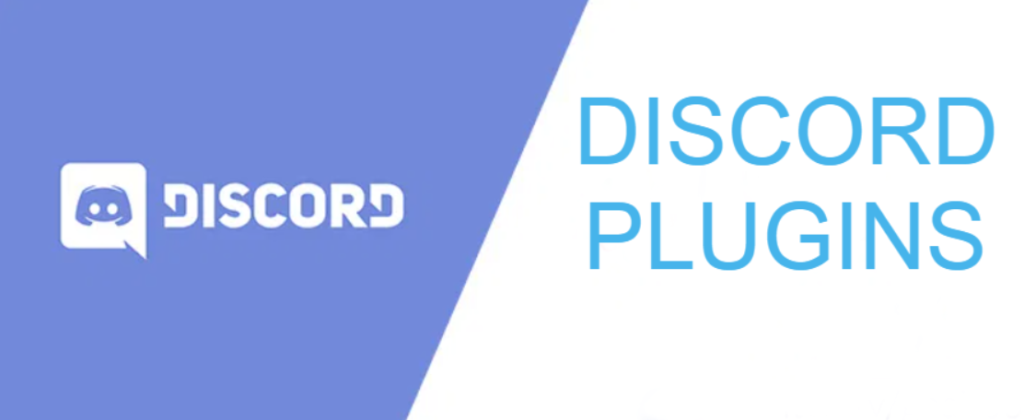 MORE PERSONALIZATION WITH DISCORD PLUGINS
There are several ways to add plugins to your Discord server to make things more interesting. Installing plugins to the native Discord platform again requires you to be a bit of tech-savvy. If you are familiar with terms such as webhooks and bots, then this should be a piece of cake for you. The basic idea of these bots or Discord plugins is to give added functionality to your Discord server. These can be configured to work in any way you want them to – as long as you know to code them properly. Also, another pretty important thing to remember is that these Discord plugins that you create should be as simple as possible. That is, you should always try to create them in a way that the other regular users within the server can easily use.
Again, if this is just too much of a nuisance, you can always go for plugins that are already created and shared for free. There are several plugins that are developed by programmers and uploaded onto Discord communities. So, you can easily select and add one of those plugins to your server. However, such free plugins might only allow you to access a limited number of functionalities. Thus, you might have to pay a dollar or a two to get access to all the plugin features.
Another way of customizing via Discord plugins is to use them with BetterDiscord. Here, you will get a ton of choices to select. For example, plugins to assign different roles based on subscribed rewards, to filter unwanted/sensitive words, to get custom notification sounds, and to control music within the platform. You may download these Discord plugins from a trustworthy website and use them without much of a hassle.
Download Bandageddb windows

WINDOWS USERS: If installing fails, move the installer outside of downloads folder before running and run it as administrator.
Download Bandageddb MAC

Now you need to download Better Discord Plugin files
Here you can download plugin file from our collection click the below link
Better Discord Plugins Collection
https://discordtheme.com/category/discord-plugins
Better Discord Themes Collection
https://discordtheme.com/category/better-discord-themes
How To Install Better Discord Themes
https://discordtheme.com/better-discord-themes/how-to-install-discord-themes
Create Your Own Better Discord Theme
https://discordtheme.com/guide/how-to-create-better-discord-theme-easily

To install a plugin, download the file, and put it in
C:/Users/NAME/AppData/Roaming/BetterDiscord/Plugins
Launch Discord
Enable the plugin in Settings
BetterDiscord Themes Collection This is the Best 20 BetterDiscord Themes Collection by user rating of this year. We provide a simple and easy guide to Install it to your computer. How to Create Your Own Better Discord Theme Easily Image Browser Plugin Best 20 BetterDiscord Themes Collection Gamesens...